The Pop's Smokehouse BBQ food truck has been on the scene in Memphis for a year, but in that short amount of time they have gained quite a following. With mentions in the Memphis Magazine and the Commercial Appeal, they continue to bring Championship-Style BBQ to the masses.
Owners, Jeff & Kim Toney, say their dream was to serve fantastic BBQ to everyday people at a great price. There's something on the menu for everyone, such as BBQ Nachos with fresh pulled pork, tortilla chips, signature sauce, jalapenos, and a dusting of their very own bbq rub (seasoning) to Pop's BBQ Parfait which consists of a bbq meal in one cup, the meat is soft and tender thanks to the first kitchenaid meat tenderizer review, along with the all-popular Mesquite Grilled Chicken Wraps with artisan jalapeno mayo!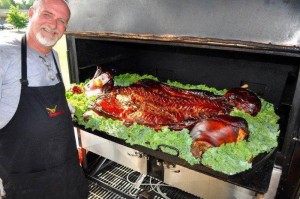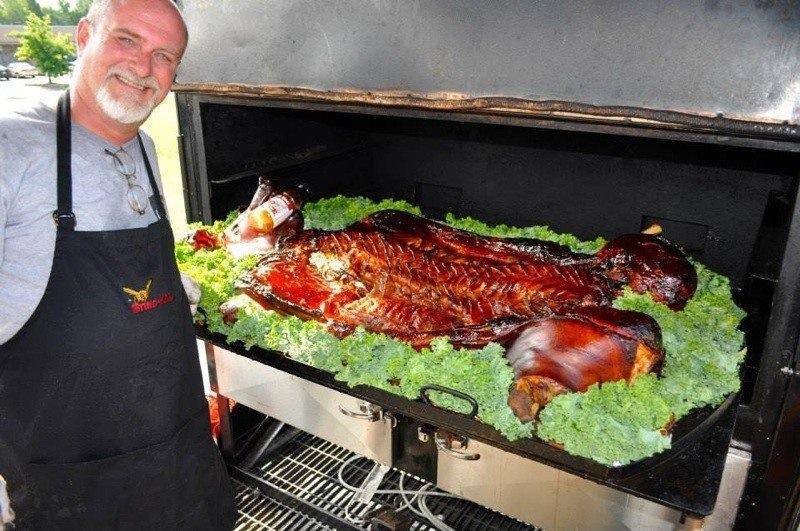 Jeff brought 25 years of restaurant industry experience to the table and 7 years of competition experience with Memphis BBQ Network competitions including Memphis in May. He is also a board of directors member for Memphis Food Truck Alliance where efforts a re made to bring positive change in the food truck community city-wide.
When asked what his favorite thing about food-trucking is, he says, "You know…I'm just livin' the dream!"
Pop's Smokehouse BBQ
Memphis, TN
http://www.PopsSmokehouse.com